Yesterday I found myself in the National Portrait Gallery in London again, it was time for the Photographic Portrait Price exhibition.
It costs 2£ to get in and, although imho the last years had a better and stronger choice of photos, it is always well worth a visit.
Here a few examples to give you an idea.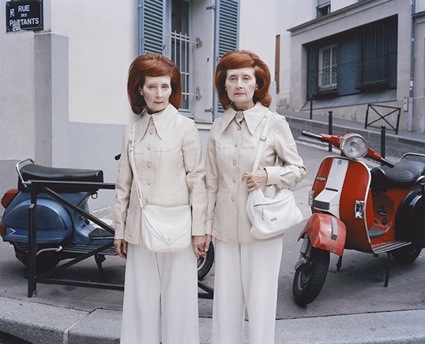 The exhibition will be on until the 12th february 2012.